We thank you 4 visiting our site.  Please visit again 2 keep up with our movement. Please feel free 2 contact us by clicking the yellow buttons throughout the site.  

Special Thanks 2 all family and friends far and near...all of you help in your own way!

Support your city!!!

#SupportStL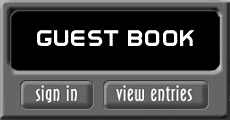 Also check us out on youtube.com

* Reverb Nation

* Youtube Channel

* Soundcloud

* Apple Music

Apple Music Everyday

Apple Music Stacking All Winter

Apple Music Good Times

Apple Music Rubber Band Money

* Spotify

Everyday

Rubber Band Money

Good Times

Stackin All Winter